When little Ethan was born, his family had no idea what challenges their little boy would face.
He seemed happy and healthy and was a welcome addition to his parents and siblings.

But when Ethan was 11 months old, his mum knew something was wrong. Ethan wasn't crawling, walking or even sitting up without support.

Ethan was admitted to hospital and after more than a dozen tests, his mum Amanda was told that his kidneys were leaking all the essential nutrients and minerals, like sodium and potassium, that Ethan needed.

And just two weeks before Ethan turned one, he was diagnosed with Cystinosis.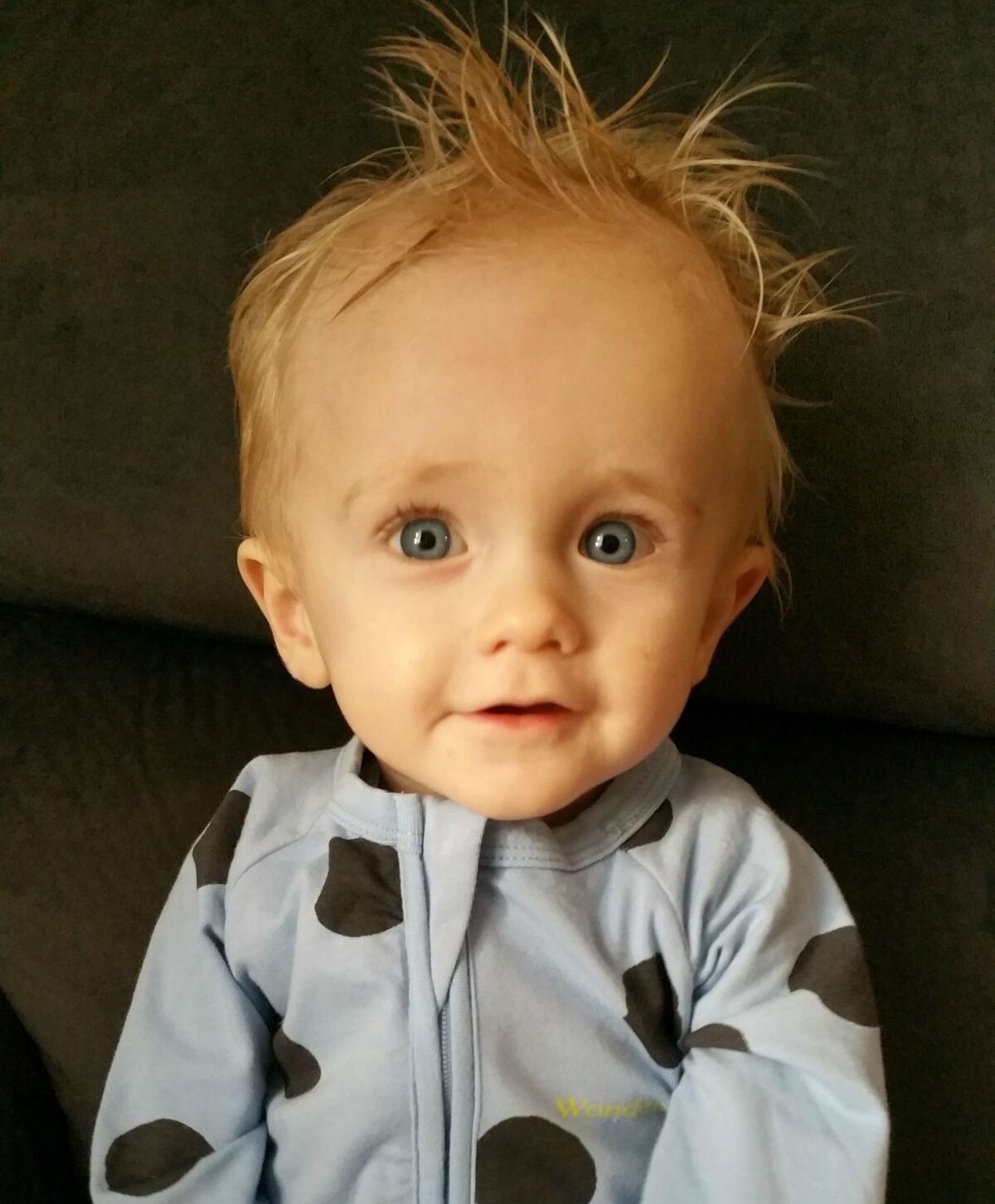 'I had never heard of it before… I looked it up on the internet and I felt like my heart had been ripped out and my world was falling apart. It was one of the hardest days for me… I held Ethan tight and told him we would get through it together."
Cystinosis is a metabolic disease that causes an abnormal build up of the amino acid cysteine in many organs throughout the body including the kidneys, muscles, blood, eyes, pancreas and brain. 
Learn more about Cystinosis here.
Without treatment some, or all, of his organs will fail. Ethan's disease is very rare with only 37 people diagnosed in Australia. He has regular blood tests and monitoring to make sure he gets the treatments he needs to fight this.